Coaching You Every Step Towards a World-Class Onboarding Program
Developing an effective new employee onboarding program takes:
Time

Resources

Onboarding Know-How and Expertise

The Proper Tools & Templates

And a Defined Onboarding Development Process
If you're short on these, might we suggest…
Novita Training's Onboarding Development Navigator
We've onboarded thousands of new employees in dozens of organizations!
Our coaching service guides you through the entire process to develop the most effective new employee onboarding program – meeting the needs of not only your new employees, but managers and HR staff as well.
How it works…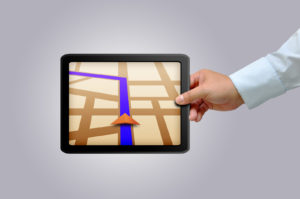 1. We come to you and spend two days on-site, working directly with you and your team; teaching you step-by-step to develop the most effective onboarding program for your needs.
2. We provide all the worksheets and templates – from the surveys and interview questions, to your employee guides and manager training – so you simply "just add content".
3. We support you for the next three months as you develop your program, so you're never far from expert advice and coaching.
At the end of 3 months…
You're ready to roll-out a world-class new employee onboarding program to the entire organization; one with a proven return on investment that's tied to the business' goals.
It's perfect for any size organization or budget.
Contact us today to discuss pricing* and your new employee needs.
*Depending on your situation, pricing for the Navigator can range from $5,000 – $25,000.