Case Studies
New Employee Onboarding Services
Online New Employee Portal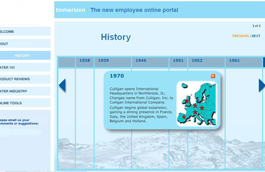 The Challenge:
A consumer products company with nationwide distributors needed to communicate company information—such as company history, products and mission—to a large number of dispersed new employees.
Novita's Solution:
An online portal where any new employee has immediate access to accurate, consistent company information in a robust multimedia format.
New Employee 30-day guide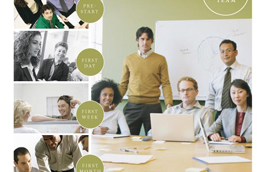 The Challenge:
A successful mutual fund company wanted to create a more formal way to educate new employees on their unique business model and reduce new employee counter-productivity.
Novita's Solution:
A formal but easy-to-use and engaging guide which led new employees through their first days at the company.
Manager's Preparation Seminar & Guide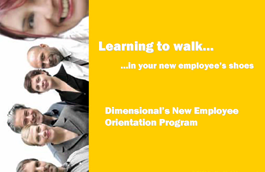 The Challenge:
This mid-sized consulting firm wanted its managers to take a more active role in onboarding, but could not expect results without giving the managers the proper tools.
Novita's Solution:
A two-hour seminar which taught managers how to prepare for and effectively bring on board a new employee.
Cultural and Teambuilding Immersion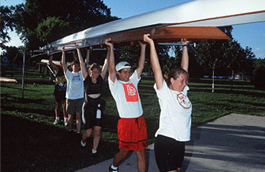 The Challenge:
The CEO of this consumer packaged goods organization was adamant about keeping a very personal touch to orientation, while instilling the core values that made the company tick.
Novita's Solution:
A series of team and culture building experiences for new employees which immediately bonded new employees while still educating them on the company's beliefs.
Executive and Locations Video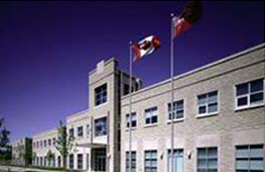 The Challenge:
This manufacturer was growing wildly. Locations were opening and employees were joining the company at such a rapid rate, it was becoming difficult to personally reach each one.
Novita's Solution:
A fun yet educational video montage of executives, employees and worldwide locations that promoted the idea of a global yet close-knit company.
Documenting the Internal Onboarding Process
The Challenge:
The first thing this financial services company had to answer was who "owned" onboarding and what role each department played in its execution.
We created:
A documentation of their "as is" process as well as a recommendation for a "to be" process that exceeded the new employee's needs while respecting everyone's time constraints
New Employee Survey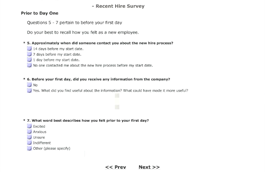 The Challenge:
This retailer wasn't sure how to improve their current orientation program, they just knew new employees were leaving prematurely and struggling during their first six months.
Novita's Solution:
An online employee survey that over 50 newly hired employees completed. Since it was anonymous, the answers were direct yet spawned a bevy of improvements.