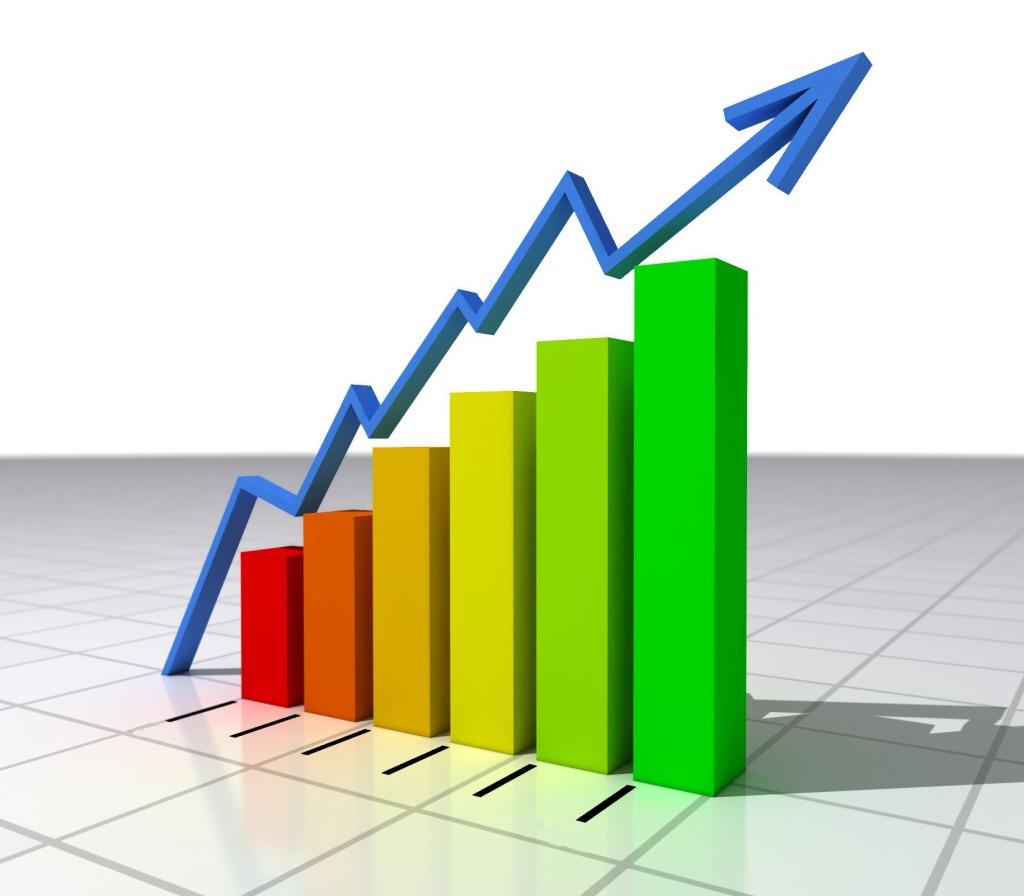 There are several ways to increase training effectiveness, retention and application, and it starts with the content of the training itself. It needs to be relevant. I know that sounds obvious but so many companies roll-out training (particularly training they bought "off-the-shelf") that just doesn't speak to the employees or their needs.
The easiest way to avoid this is to involve people inside your organization in the development of the training. These SME's (subject matter experts) are a vital link between the users of the training and the developers of the training.
Secondly, "chunk" the training into "bit size" bits. Again, seems like a no-brainer, but too many companies try to fit as much training as they can into however long they've allocated because that's "as much time as we can have people away from their jobs."
There are alternatives. We recently developed a program for a client that was hour-long weekly sessions spread out over ten weeks. The retention and application shot up (as measured by assessments as well as business metrics) because it is much easier for people to apply one or two concepts per week rather than ten at once.
What this also does it makes the training more "reference-able." Think about it… How many employees are going to leave a classroom with a binder bigger than their arm and ever open it again?! Not many. If it's in smaller chunks, it can be posted somewhere and be more easily searched.
Thirdly, create reinforcements. For the same program above, we created an audio CD that each participant listened to in their truck (the audience for this particular training was a group of service technicians). The CD contained a track for each week, filled with "fellow" service technicians talking about how they successfully put the learning concepts into practice. Not only did this reinforce what was learned, but employees are always more apt to believe something is possible if they know their colleagues have done it – especially if they are hearing it right from them! The motivation factor of this is also unbelievable. People are competitive. They want to do as well or better than their peers.
The above is an example of knowledge sharing – our fourth technique. Employees helping other employees is one of the most powerful tools an organization can put into place – and not just for training. You have many, many bright and successful people working for your company, yet most times their "knowledge" stays with them – or worse, leaves the organization if they do. Become a knowledge-sharing company. You can start out small with internal email blasts and work your way up to a full-blown knowledge-sharing network or application. No matter what you do, the idea is the same: get employees communicating about their successes and failures!
Fifth… it's been said before and it's true (at least to some degree), managers are key to making training "stick". They need to believe in it (or at least know about it! That happens more than you think, where managers don't even realize their employees are being trained). Managers may not be – in my mind- the be-all-end-all that others make them out to be, but it's important that they are trained first and then become champions of the ideas being presented.
Finally, no training is ever perfect, especially right out of the gate. You need to continuously revise and improve the training – based on feedback and assessments you gather. We normally try to build into a training program "touches" every three months that reinforce the concepts, measure the employees' understanding and application, and gather feedback.
It goes without saying that all this is predicated on the training you put forth being of a high quality and professionalism. If you're not sure how to do that, contact us for examples of results-driven training.