The data is clear, as this report shows, that a well-informed hotel guest spends more at a property – up to 1.7 times more – and is more brand loyal.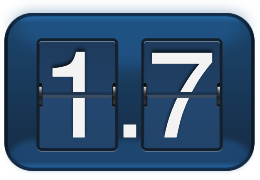 What are you doing to educate guests about your property?
Are you measuring how informed your guests are?

Are you giving guests the information they need when they need it?

Are you utilizing live, mobile, virtual, video, and online tools or a combination of all?

Are you training staff to properly and appropriately educate guests?
If you're not doing any of the above, why not?