Your training doesn't have to stink!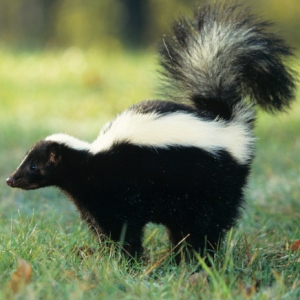 Many managers and executives complain about the training their company offers and you know what? Many of you are right. The percentage of quality training out there is low.
But as managers and executives, you have to take some of the responsibility. YOU have considerable influence over the training that your organization offers its employees. This influence comes in FIVE forms:
Demand quality training AND FUND IT. You can't create gold-standard training with a shoestring budget.
Bring in experts. I don't mean expert speakers (although sometimes that's needed) but experts who can help you create better training. Most training departments are short on people and skills. Experts, of course, cost money, see point #1.
Share your training needs with your Training department. They're not mind-readers. Help them diagnose your training needs. Not sure how, see point #2.
Provide feedback on the training currently being offered. Not smile sheets but real data. You can't improve what you can't measure. Not sure how to measure, see point #2.
Participate in the development of training. You know your employees best and should contribute your TIME and KNOWLEDGE.  And yes it takes LOTS of time. Don't have the time, see point #2.
Still not sure if you can or want or need to or should? See point #2 or contact us as a start.