I wish we would change the title of "Manager" to "Promoter"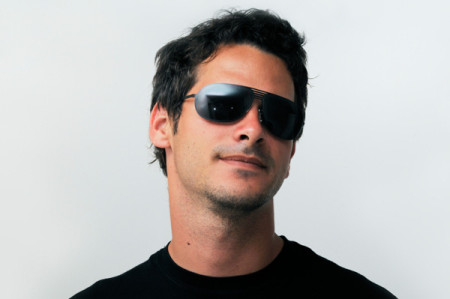 A successful manager is almost like being a movie star's agent. The better your star (employee) does, the better you do. And, yes, sometimes you have to lead them, appease them, coach them and re-direct them, but above all you endorse them, encourage them and support them!
Like most movie stars, your direct-reports can get selfish and think it's all about them. Well, in a way, it is! Sure, it's about the team but a team is still a group of individuals, just a like a movie set is made up of a cast – each one plays a role. Your job is to coach and coax the best performance out of each one of them. That's what your success looks like.