The Case for Choosing Onboarding as your Next Project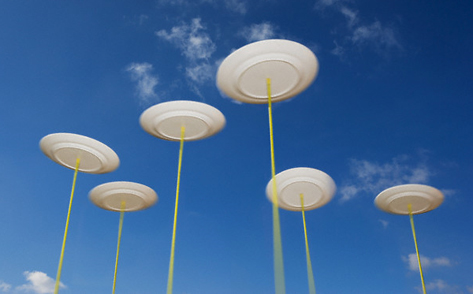 Let's face it… A company's human resources or training department usually has too much on its plate. Rarely is there more budget than there are projects to complete; it's almost always the other way around – you only have so much budget and so many projects that you don't know where to begin. 
I'd like to make the case to begin with onboarding as your next project for two reasons – one of which benefits the HR or Training professional, the other benefits the company's employees.
The benefit to your company's employees might seem obvious, a good onboarding program helps speed and increase productivity, employee satisfaction, reduces errors and generally makes everyone's life – during what could be a very tumultuous time – a little easier.
But there's more to it than that. Too many times, training departments are playing catch-up. You're trying to take an employee who's been at the company for 5-10 years and suddenly change the way you want them to do things. It's an uphill climb.
Why not start at the top of the hill, or with a clean slate, if you will. It's much easier to instill in new employees the desired behavior rather than trying to change the behavior of more tenured employees. Onboarding gives you that opportunity.
As for the benefit to the training or HR professional (besides the fact that you will look amazing with a smoothly-running, effective onboarding program), it's a matter of prioritizing your projects.
Onboarding helps you uncover your organization's true training needs. How? Because it touches all employees. Rather than fielding a training request that comes from one department in one location in one of your company's divisions, onboarding allows you to tap right into the heartbeat of all your employees, and their needs will surface.
Not to mention the fact that onboarding is the new employees' first impression of not only the company but of you and your department. If they feel the onboarding was well-done, the next time you hit them with some training, they're much more apt to pay heed.
So next time you're struggling with too many to-do's and you're not sure where to begin, start where your employees start – improve your onboarding program (or develop one if you don't already have one) and build from there. It's the foundation of employee performance.
Not sure how? Contact us. We've been improving companies' onboarding programs for over 15 years.