10 Strategies to Improve Your Training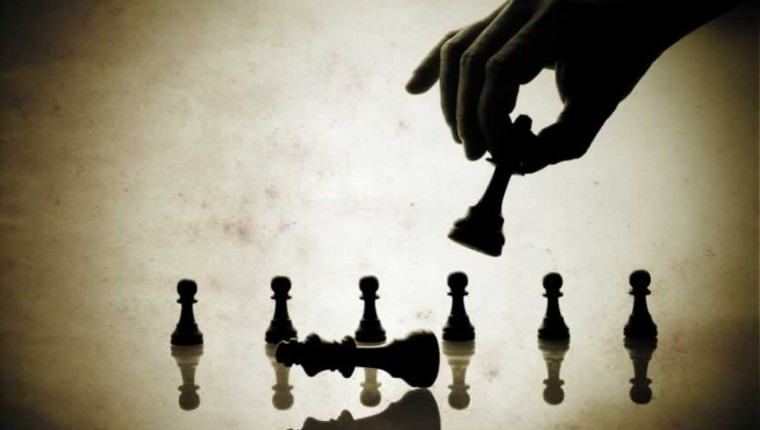 We've had wall-to-wall meetings this week with clients, discussing improving their training and I realized there were some common themes:
#1: Respect people's time.
If you're going to ask people to spend the time and (possible) money to attend a training session, it should go beyond valuable to indispensable. Use the in-person format wisely.
#2: Utilize online learning.
This relates to #1. Using online learning wisely allows you to make the most of your in-person training. Remember, there are four different types of learning: information delivery, knowledge application, skill development and performance mastery. The appropriate delivery method is based on this plus the topic plus the learner's style and aptitude.
#3: Invest in an LMS.
There's really no excuse not to have an LMS. There are too many good, inexpensive options out there right now not to have one. Seriously, this should be #1, #1a, #1b and #1d. It can be that important.
#4: Don't overwhelm.
You know why M&M's are great? Okay, yes there's the chocolate but it's also because you can eat 5 or 50. They're so small that you can decide how much you can handle. Same with training. Break it into itty-bitty bits. If people want more, than can always combine bits.
#5: Spread it out.
Related to #4. Eating a whole bag of M&M's in one sitting might make you sick (who's up for some hands-on research?!). A person's skills build, so should your training.
#6: Be holistic.
I don't mean eating tree bark to cure a cold. I mean develop a strategy for your training based on your employees' needs and create a curriculum plan utilizing multiple delivery methods. Don't slap together several workshops from outside experts and call it a day.
#7: Speaking of outside experts, how about inside experts?
You will be amazed, shocked and stupefied by how much your people know, if you just ask them. Trust me on this. Once you've captured their thoughts, that's when you bring in an outside vendor to help you take this knowledge and make it into a stellar training program.
#8: Social media.
Yes, you've been told that social media can cure every ill that ails your company but in the case of training, it is a powerful tool. That doesn't mean it needs to be complicated. Do you know what social media is? Knowledge Sharing. Do you know what knowledge sharing is? Bob has a problem. Julie has a solution. Julie tells Bob the solution. Done. I've seen it in action and it's amazing.
#9: Pick your projects (and vendors) according to the cost vs benefit.
Said another way, what's going to give you the most bang for your buck. You don't have an unlimited budget, right? So the training you offer has to be carefully chosen. There are a whole bunch of factors to determine this including: the number of learners, the impact of the training, the volume of information, the delivery method, etc.
When it comes to vendors, don't automatically go with the one who will parade five people into a meeting to dazzle you (you're paying for those people in the end!). Choose a vendor who is an expert in developing training, you like to work with, won't bust your budget, and produces award-winning work.
We're one of 'em. Contact us and we'll show you.

#10: Training should not be fun.
I always get grief when I say this, but being successful in business is hard work and so should training be. I think what people mean when they say this is… Training should not be boring, agree. Training should be useful and relevant, agree. Training should be engaging and experiential, agree. If this happens to be fun, fine, and there's nothing wrong with some levity. But I don't see a lot of medical students or law students giggling in class.
There's of course more to it than this but small bits, right? No go buy some M&M's (and no I'm not a paid endorser of the M&M/Mars company).