Sell your new employees the sizzle, not the steak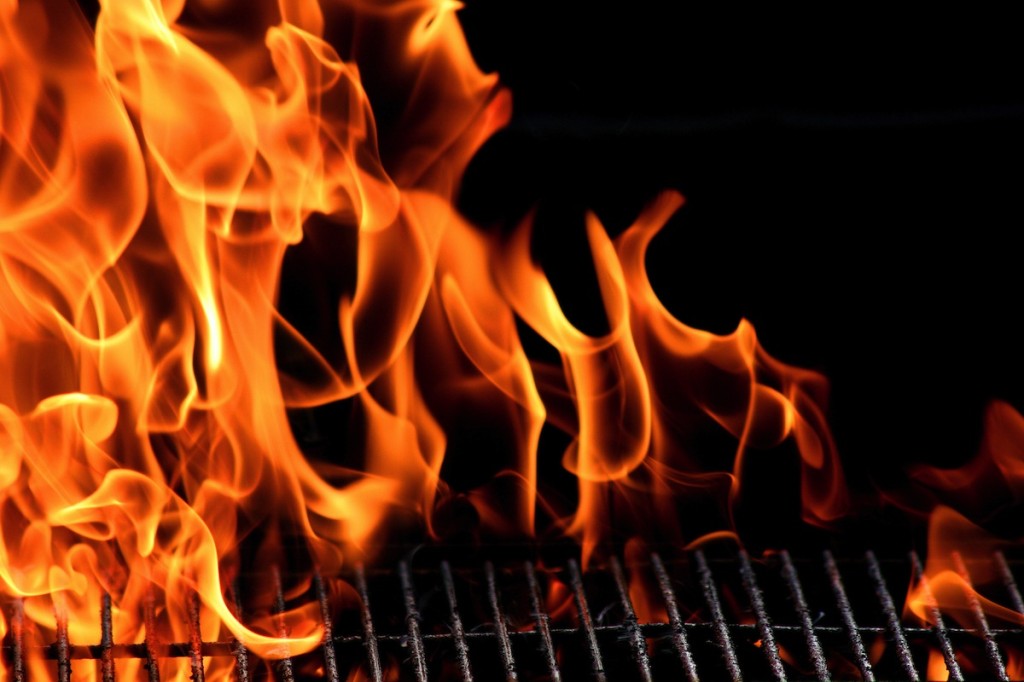 Of all the functions of HR/Training, none is more like sales than onboarding (take that salespeople who say we don't understand what you do!). If you think about it, your new employee onboarding program is the culmination of your recruiting efforts in which you sold the candidate on the idea of joining your organization.
Your onboarding efforts, then, are your way of avoiding buyer's remorse. How to do this? Well, there's an old advertising adage that says, "Sell the sizzle, not the steak." Without getting too much into advertising psychology, this basically means that people buy the benefits of a product, not the features. For example, you don't buy a car because it has 200 horsepower, you buy it because it can help you accelerate onto the highway safely.
Similarly, new employees join your company because of how it benefits them, not because of how great is your company. Yet, we see too many companies over-zealously patting themselves on the back. Certainly, new employees need to know and want to be proud of the many accomplishments of its new organization, but there should be a balance between "features" and "benefits".
For example, if your organization is growing in revenue, talk about how that can translate into the potential for increased compensation for the new employee (you're not guaranteeing anything but this is probably one reason why they chose you). If your company has won awards, talk about how they can contribute to the next award and how that will look on their resume (you're not trying to help them get another job, but people want to list their accomplishments). If your company is growing in staff or has acquired another, talk about the increase opportunities for supervisory roles or cross-functional work (again, you're not promising anything). If your company has brand recognition, cutting-edge technology or your managers are highly trained, talk about how all this makes the new employee's job easier, better, and more productive. I can't tell you how many of our clients forget to even include a list of employee discounts in their onboarding.
It's not always easy because it requires you to think slightly differently. We address how to do this in our onboarding solutions, including our public Onboarding Bootcamp as well as our Navigator Onboarding Coaching service.
One great trick… Think of the reasons why an employee leaves a company (poorly trained managers, no development opportunities, lack of recognition, lack of challenging work, etc) and make sure you include in your onboarding how your company is the opposite (if it's not, well that's another story!).
We see the biggest culprit of the "look how great we are" attitude with companies who are growing considerably from very small to getting to be mid-sized. They – and you – need to remember that no matter how great you feel your company is (and it very well may be), that a new employee chooses to join you because of how that greatness will benefit them.