Two questions many franchisors can't answer about their training program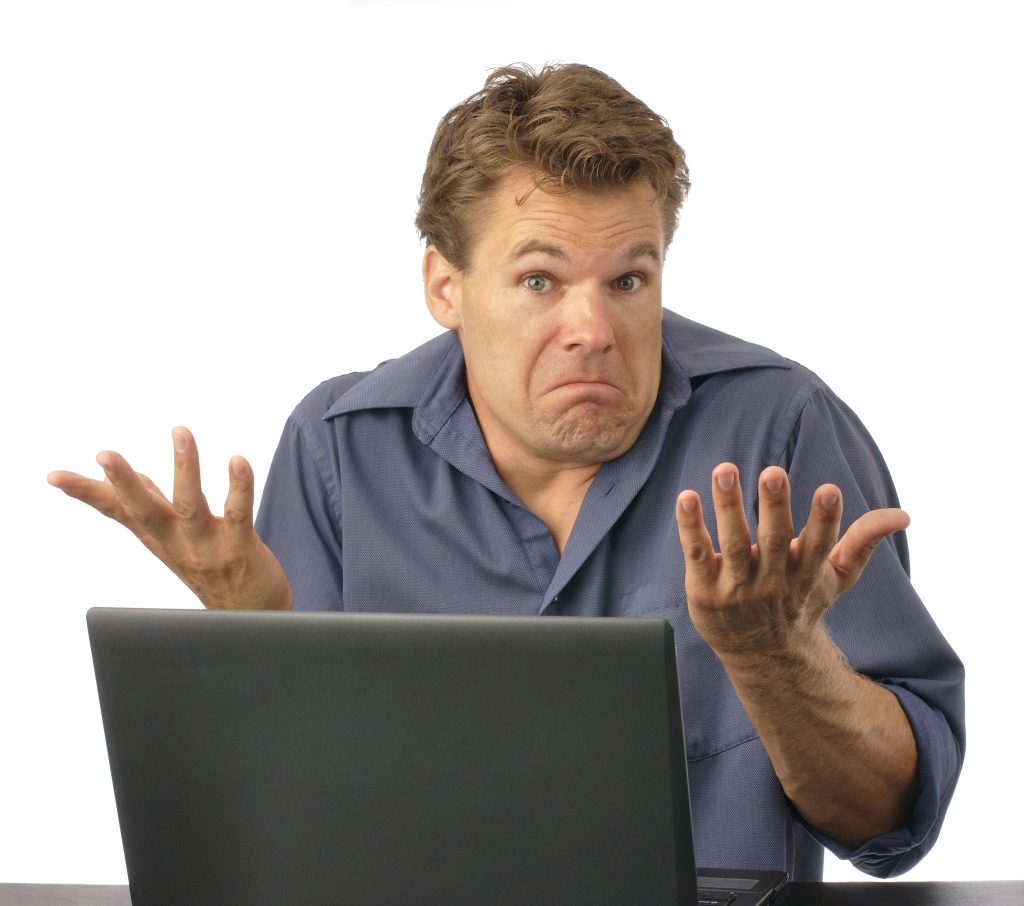 "I think our training program is working well."
It's a phrase we hear often from franchisors. When asked the following two questions, however, is when things get interesting….
1) What do your FRANCHISEES think?
After all, isn't the training designed for them? The answer to this is usually a) I don't know or b) Our "smile sheets" tell us they like it. Those are those forms you fill out at the very end of a training session, rating it from 1-5. But when franchisees go back to their location is usually when the "gaps" in a training program show themselves, and by that time the franchisor has usually moved on. There needs to be a mechanism in place to 1) Capture more useful and actionable information and 2) Capture it continuously and at a time when it's most relevant.
2) What are you doing about scalability?
Your training program isn't all about your franchisees. You matter. After all, you're the one who has to build it, deliver it, maintain it, etc. So if things are "working well" now (according to smile sheets), what about when you double your number of locations? Most 'sors think about little else than selling more, more, more, but not often think about how their operations will have to change to adjust to the new scale – including their training.
If your current training program consists of in-person, week-long, PowerPoint fests, that may work when you have six locations (though it's still not the most effective method for ANY number) and can hold the 'sees hand for weeks or even months afterward. But what about when you have 12 locations? 25? 125? You don't have enough hands to hold all of theirs.
Scalability… it's a word not often considered in franshisee training but it should be and RIGHT NOW – when you are still small. The very nature of franchising means distance learning, yet so many 'sors are still stuck in the "classroom" mindset. I'm not saying in-person classroom sessions aren't necessary, but your current and future training program needs to be more "just in time" and "on demand" – giving 'sees the information they need, when they need it. It doesn't cost a fortune. In fact, you will end up SAVING money, and in some case can even MAKE money. But it starts with answering these two difficult questions.
If you're not sure how to answer these questions, or don't like your answers to them, contact us and we can help.