How do we create such effective learning? 
We call it the 'Novita Way':
Content should be relevant and clear:
We don't assume the learner knows why he or she is learning–we tell them.
We tell stories with relevant scenarios.
We are prudent. Not everything is "can't miss learning".
We are concise. We don't say in 10 words what can be said in 6.
---
Learners should be active participants in the learning: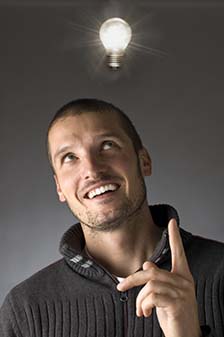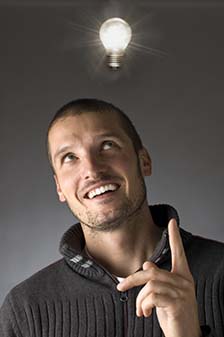 We don't just present information, but "lead the learner to discover it".
We help the learner "make the connection" by applying the knowledge to his world.
We focus on fewer concepts rather than more detail.
We know a learner more easily digests bite sizes of information.
---
Learning should make a great first (and last) impression:
We "brand" the learning to match the organization.
We choose imagery that is worth a thousand words.
We create a logical flow and then give the learner control.
---
We are creative without the learner even knowing it!
Steve Jobs said it best… "It takes a lot of hard work to make things simple."
Does 'Our Way' get results?  You bet!