Case Studies
Custom Training Development Services
E-learning with Downloadable Templates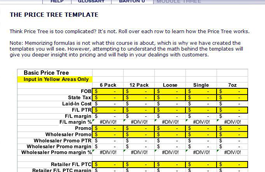 The Challenge:
Representatives of a distributor were inaccurately pricing products in the field, costing the company considerable dollars in lost revenue.
Novita's Solution:
An online instructional program that included "live" templates into which pricing figures could be entered. These templates were then downloaded to a representative's laptop or PDA.
User Technology Training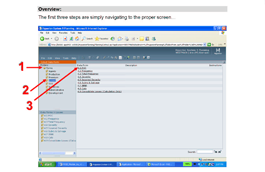 The Challenge:
An insurance company was implementing a new financial forecasting application to help predict spending more accurately.
Novita's Solution:
An instructor-led training class that not only taught users the "keystroke" aspects but also the change in process and soft skills necessary for the application to help do their job.
Sales Training including On-the-Job Coaching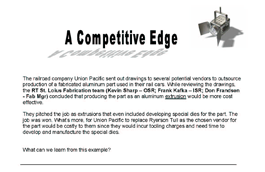 The Challenge:
Any time this telecom implemented sales training, the application of the learning seemed to trail off as time went by, leaving salespeople back where they started.
Novita's Solution:
A comprehensive sales program for salespeople and their managers that reinforced the learning through a formal five week on-the-job coaching program.
Knowledge Sharing through Web Community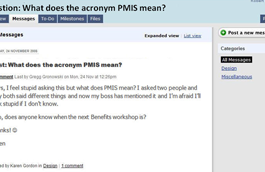 The Challenge:
This global company was trapped in duplicity. Each of their regions in the world was wasting money by duplicating efforts, "reinventing the wheel" and not sharing best practices.
Novita's Solution:
A robust and secure web community where employees could share ideas, post and answer questions and share knowledge about everything from clients to recycling.
Operations Video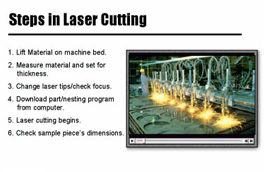 The Challenge:
Since their plants were abroad, many of this manufacturer's employees never got to see the very things that made the company successful.
Novita's Solution:
An interactive cd-rom that contained steps and videos of all the plant's machines in action; the next best thing to being there.
Training Managers to Train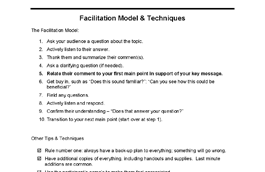 The Challenge:
This company felt their managers could do the best job training other employees since they had the experience, yet they weren't professional facilitators.
Novita's Solution:
A hands-on Train-the-Trainer program that utilized the manager's strengths and built on his or her skills without overwhelming them in their newly added role.
Webinar Training Series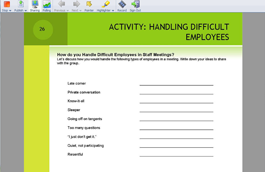 The Challenge:
A national retailer was spending far too much on travel for training, with participants and faculty crisscrossing the country each month.
Novita's Solution:
A series of webinars that significantly reduced their training expenses without sacrificing quality or quantity. As a by-product, downtime also radically decreased.
Documentation of Processes for Improvement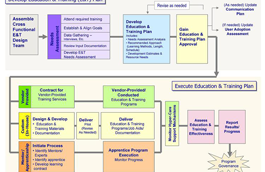 The Challenge:
Before the IT department of this Professional Services Firm could improve the manner in which they helped employees, they needed to understand their current process.
Novita's Solution:
A methodology for capturing their current processes—including roles and responsibilities—and helped identify areas for improvement.
Training Conference Development, Planning & Managing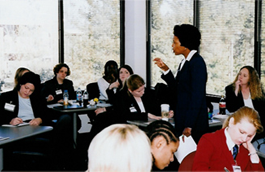 The Challenge:
This transportation company wanted to bring all employees together to get on the same page while instilling the company values and culture—and maybe having a little fun.
Novita's Solution:
A two-day training conference complete with plenary, breakout sessions, team-building events, social activities and more. We handled all aspects of development and executing the event
Online University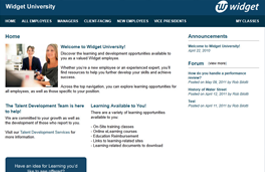 The Challenge:
Many organizations—like this financial services company—want to utilize e-learning but do not have the required technology infrastructure, such as a Learning Management System (LMS).
Novita's Solution:
A full-service online university built into their already-existing Intranet. This allowed employees to complete e-learning while providing the reporting and tracking capabilities to management.