Is your Company's Training as Cohesive as Google?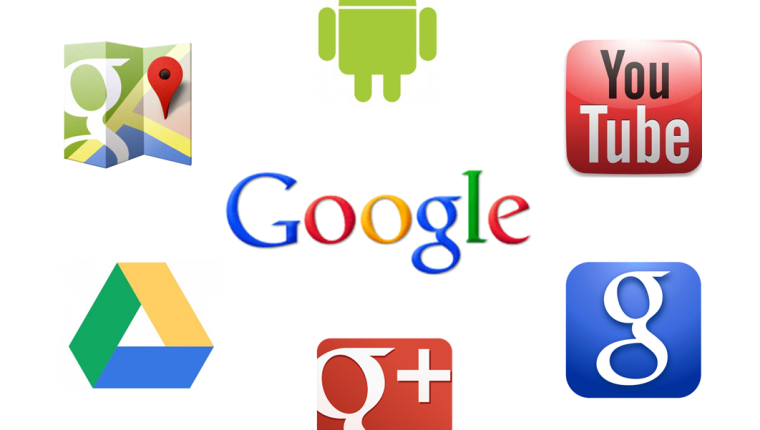 Recently I walked into a wireless company's retail store and tried to resolve an issue with my phone. "But you bought your phone online," said the associate. "True," I said, "But I bought it online from your company." It was the same company, but I'm sure you can figure out that the associate would not/could not help me. Frustrating, but not atypical. Has it happened to you? You deal with seemingly the same company (brick and mortar vs. online; one location vs. another; purchasing a product vs. getting it serviced; being a business customer vs. a consumer) and yet you feel like – and are treated like – you are dealing with totally different companies. They don't share information, policies, employees, even best practices. All they share is the name.
You know who gets it right? Google. They are truly integrated. Sign up for one Google service and you can easily access their other services (without filling out multiple registrations). They've grown way beyond being a search engine (now offering apps, phones, browsers, etc.) yet if you have a gmail account and buy a Google phone, everything syncs. Their contact page is a single point of entry. Their products have the same look and feel, and there is a common experience using them.
Can you say that about your training?
Is your training integrated or a mish-mash of disparate offerings; some created by internal staff, others by outside companies, with no connection?
Is your training branded or does each offering have its own look and feel?
Is there a single entry point to finding training or does it require searching through different intranet sites, LMS's and speaking to several different people from separate divisions of the organization?
Do all employees have a common learning experience? Does an employee in one region have the same learning and experience as an employee in another region? Will each get the same information or is there overlap, the same topics being developed more than once and in dissimilar ways?
Does your leadership training align with your contributor training? Does your technical training align with your soft skills training? Does your onboarding seamlessly transition to your skills training? Or are all these handled by different people in your department with no cohesion?
It's the difference between offering training courses and designing a learning & development curriculum. Not sure how? Contact us for the first step.
So what to do? Well, lots, but there's a mindset you need to adopt before you can do anything, and for it we go back to Google. Scroll down to the bottom of Google's home page and click About Google. You'll see "Ten things we know to be true" and the first is: #1: Focus on the user and all else will follow.
Think about that, make it your mantra for training and you'll begin to view your training not from your company's standpoint or even your Training department's standpoint but from the perspective of the learner.